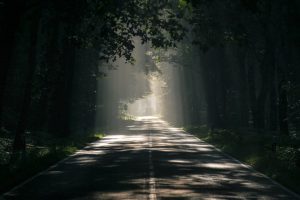 A Bangalore to Wayanad road trip to spend a long weekend seems like a great idea. But, is it doable? Well, yes, it most certainly is. Wayanad shares its border with Karnataka and is easily accessible via National and State Highways. In fact, there are three routes, that are quite popular with road-trippers, traveling from Bangalore to Wayanad. The roads are in good condition for most parts, especially the sections that are part of the National Highway.
It takes just over six hours to reach Wayanad, by road, from Bangalore. The distance between the two places is not much, but it takes time to reach because the terrain is hilly, with steep inclines, narrow roads and hairpin bends. It is not advisable to do high speed, especially once you enter the Western Ghats.
A number of Wayanad resorts tour packages offer a luxurious stay in well-appointed cottages. And if you arrive in your own vehicle you will have the privilege of enjoying Wayanad at your own pace, without having to depend on others for your travel needs. Let's help you plan your Wayanad trip from Bangalore
Bangalore to Wayanad via Mysore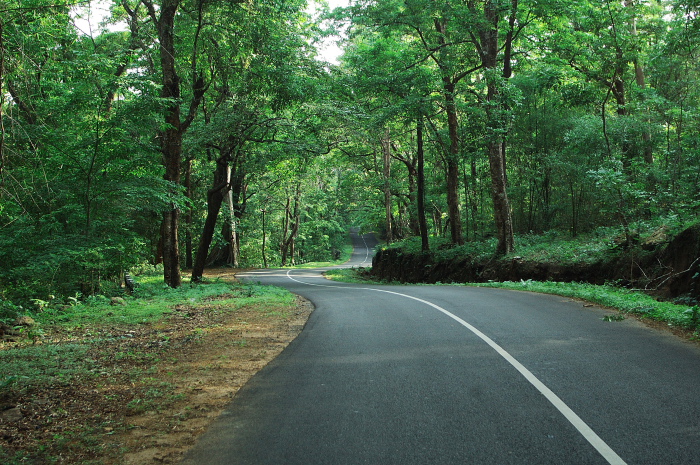 It takes roughly 7 hours to cover the distance of 303 km between Bangalore and Wayanad, when you approach it via Mysore. Keep this in mind before starting your journey. Remember, you will be driving through the Ghats – it gets dark earlier and the roads can get engulfed in fog, making visibility poor.
The route you will take is Bangalore → Channapatna → Sriragapatna → Mysore → Kartikulam → Kaithakal → Wayanad
You will drive along Mysore Road, National Highway 275 (NH 275) and take the State Highways 17 and SH 33 after entering Kerala.
A road trip puts you in the driver's seat – you can halt where you want or take a detour at whim. Some interesting places that you will cross on your way to Wayanad, on this route, are
• Channapatna – Heritage Winery conducts wine tours
• Mandya – Gaganachukki and Barachukki falls are in their glory during monsoon
• Srirangapatnam – The Gumbaz (Tipu Sultan's burial chambers)
• Mysore – Brindavan Gardens and Amba Vila Palace
• Katrikulam – Take a slight detour to reach Nagarhole National Park and Tiger Reserve
• Between Katrikulam and Wayanad – Banasura Sagar Dam
Bangalore to Wayanad via Kanakapura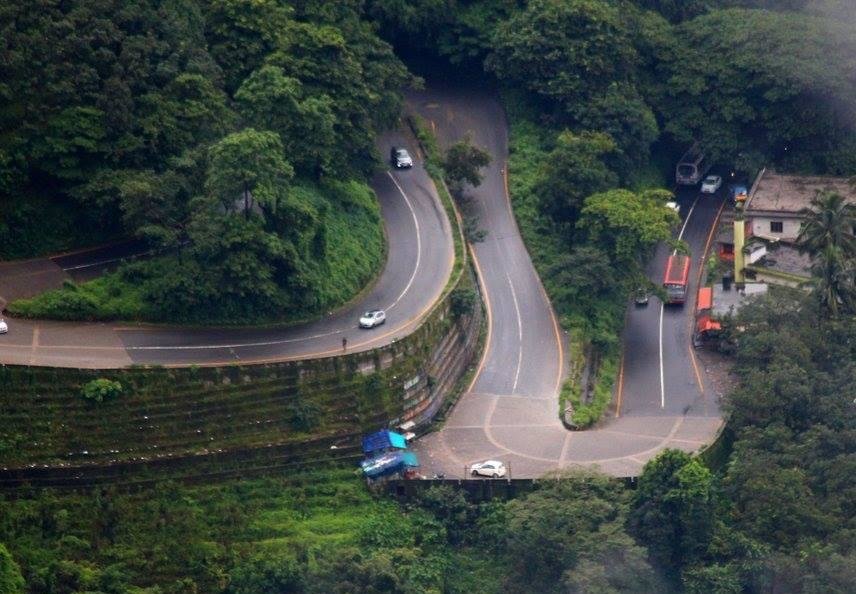 This route will have you traveling on National Highway 209 (NH 209) and State Highway 33 (SH 33).
The major towns that you will cross are Bangalore → Kanakapura → Sathanur → Malavalli → Kartikulam → Kaithakal
Places of interest that you will cross on this route –
•Kanakapura – A slight detour after Kanakapura will take you to the magnificent Chunchi falls
Bangalore to Wayanad via Bandipur National Park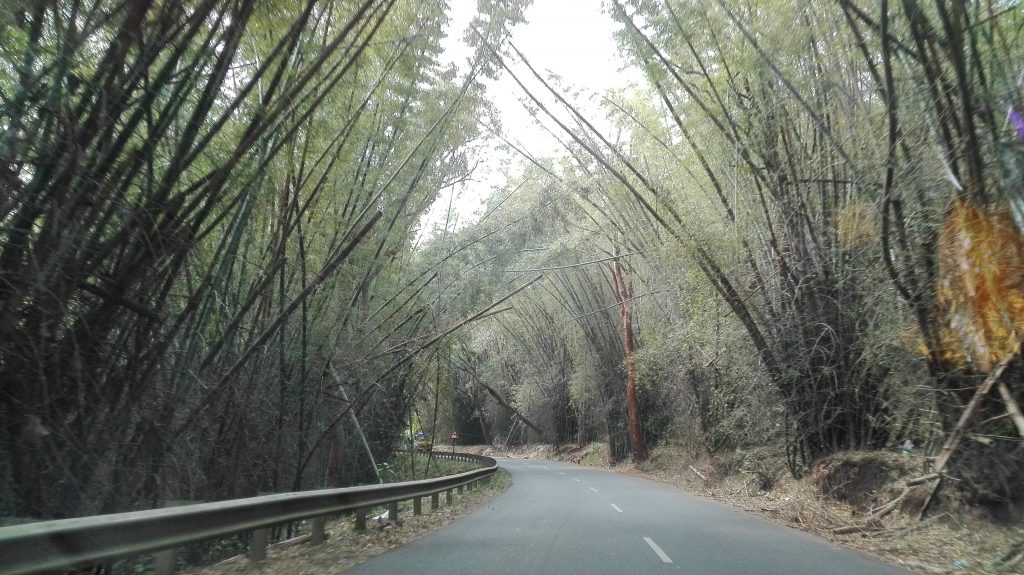 This route cuts through the Bandipur Tiger Reserve and National Park and is definitely worth taking. It is a 283 km drive that starts at Bangalore and traverses through the following towns –
Bangalore → Channapatna → Malavalli → Somnathpura → Gundlupet→ Bandipur → Wayanad
You will drive through National Highway 275 (NH 275) and National Highway 766 (NH7 66). This route proves the adage that the journey is the most beautiful part of the travel. There is so much for travellers to see and do, on their way to Wayanad.
• Somnathpur – The Chennakesava Temple constructed under the reign of the Hoysalas
• Gundlupet – The Gopalaswamy Betta temple located on the tallest peak in the Bandipur National Park
• Bandipur – The Bandipur Tiger Reserve and National Park is a great place to see tigers in the wild
Tips for a safe and enjoyable road trip
Plan ahead, so your trip goes without glitches. Check the routes, know where to halt, to fuel your belly and your vehicle. There are good eateries as well as petrol bunks on the National Highways.
Make sure you start early, so you miss the traffic and also have time on your hands.
The routes via Kankapura and Bandipur pass through reserve forest areas. You will need a permit to enter. The same can be purchased at the check post. These are protected areas, and vehicles are not allowed to pass through, during the night. Read all the signboards and follow the rules.
Carry water and some eatables. Also, book your stay in advance; you do not want to be stranded without a decent place to stay.
Another smart thing to do is to download directions and road maps, before you undertake the trip. You might not have internet connection out in the wild.