Wayanad, a beautiful place located on the interstate border of Karnataka and Kerala is a perfect weekend getaway from Bangalore for anyone who loves nature. This will be a great travel experience for road lovers because of the smooth roads and the exquisite landscape. 
Traveling to Wayanad which is situated around 264km away from Bangalore is a perfect hide-out from the city buzz. For a Bangalore to Wayanad trip, it is always better to rent a car or self-drive since it takes only about 7 hours to reach there. The route to Wayanad which covers beautiful places in Karnataka and Kerala borders is also worth a look.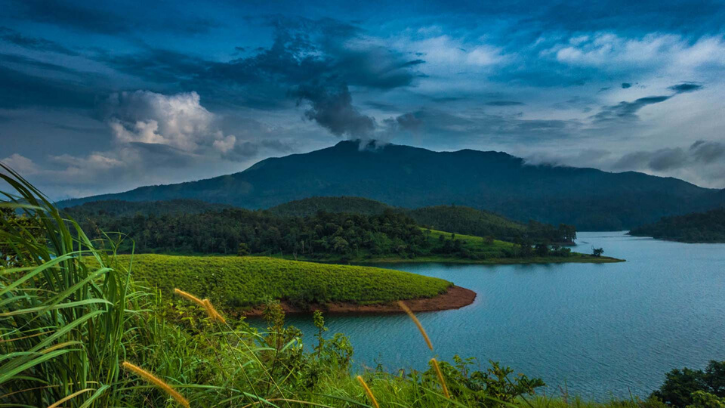 These are some of the places you will spot on the way to Wayanad from Bangalore.
Approximately 50 km away from Bangalore is Ramanagara, which is now called as Ramagiri hills, where the famous Bollywood movie Sholay was shot in 1975, which is why this place has got a nickname "Sholay Hills". One who is a true Sholay fan can recollect the memories of Sholay stopping here.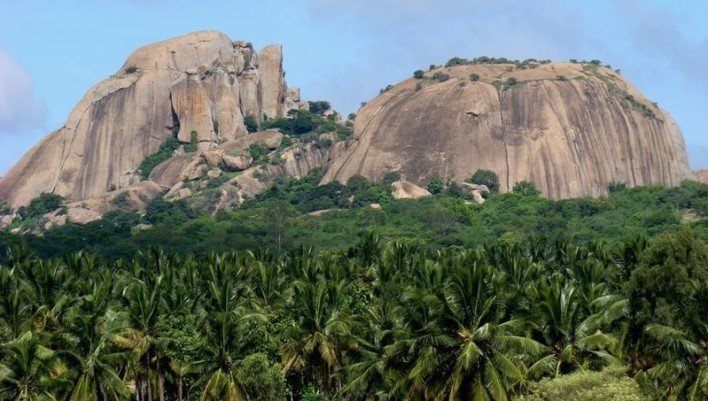 Stopping at Channapatna, a small town at a distance of about 60 km from Bangalore will give nostalgic childhood memories to someone who had their childhood in Bangalore because it was from this place the wooden toys you used to play in your childhood came from. For someone who is not aware of the wooden toys of Channapatna, it will be quite interesting to take a brief look at the wooden toys, and if you have enough time, visit the factories where you can watch how they are made. You can buy one or two toys as the remembrance of your childhood.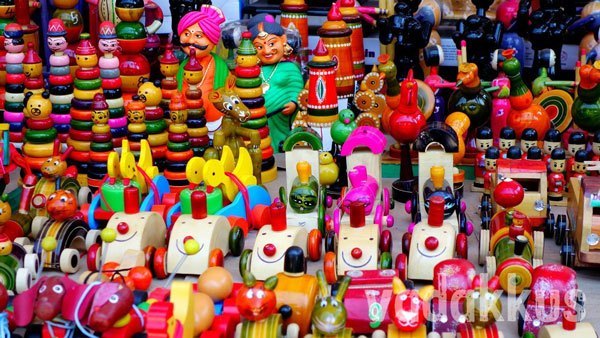 Srirangapatna, located about 126km away from Bangalore is a place that is famous for its religious, historical and cultural importance. It takes at least half a day if you want to visit all the important places here, like Ranganathaswamy Temple, Death place of Tipu Sultan, Bird Sanctuary, etc.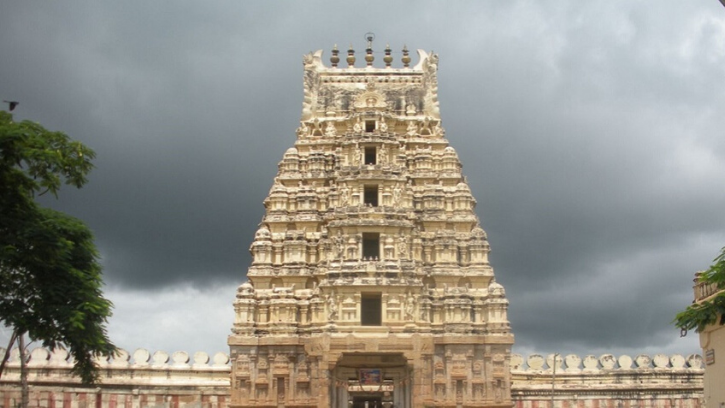 You can witness one of the best parts of the route while passing through the Nilgiri Biosphere Reserve. It is the part of both Bandipur Tiger Reserve – Karnataka and Wayanad Wildlife Sanctuary – Kerala. Surrounded by lush green dense forests on both sides, you will be greeted by the most charming creatures, the deers, looking at you with their enchanting eyes. An elephant or two may surprise you on the way, which will be one of the adventurous and thrilling experiences of the trip.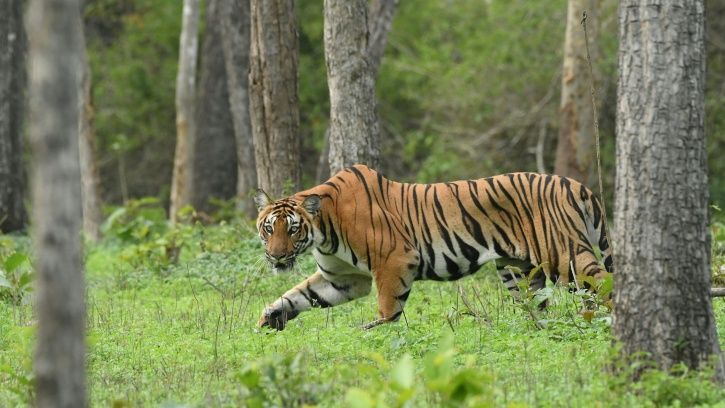 Reaching Wayanad, you can witness a land that has a rare concoction of history, culture, and heritage with the untouched beauty of nature. The winding roads which lead to the mountains and the dense forests which follow along will amaze you with the blend of bliss and tranquility that you receive just from the moment you reach your destination. Staying at the best resorts in Wayanad can give you the best holiday experience.

Some of the best places in Wayanad like Edakkal Caves, Karapuzha Dam, Muthanga Wildlife Sanctuary, Kanthanpara Waterfalls, etc are located near Raindrops Resort, which is highly recommended for a peaceful and heritage holiday experience.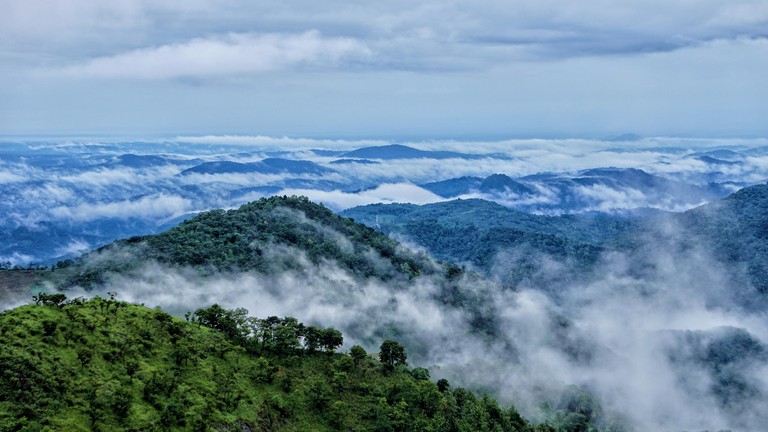 So, Bangaloreans, pack your bags and get ready for an excellent road trip to Wayanad. It will be a perfect break out from all the worldly pressures. Come and experience the best weekend getaway from Bangalore!