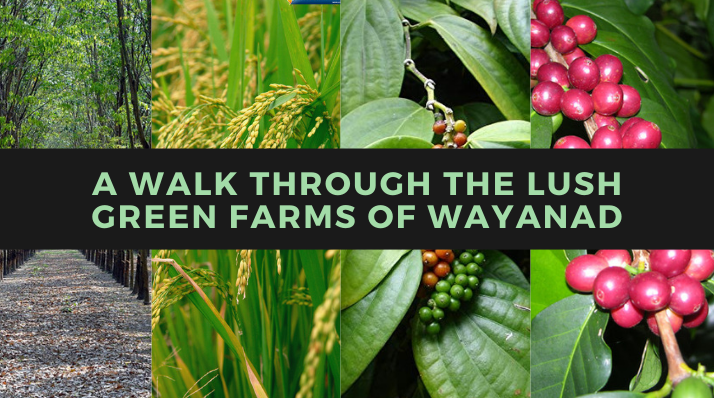 As one of the youngest districts in Kerala, what makes Wayanad unique is its natural heritage, which is one of the most diverse and ecologically rich. The place is well known for its unique geographic position and for having the perfect soil composition for the cultivation of bountiful crops like coffee, pepper, paddy, coconut, etc. Staying at Raindrops Resort will give you a beautiful encounter with the experience of being a part of farming and harvesting.
The fresh aroma of the coffee when one enters the plantation invites them to have a walk around the farm. Get a little practice in picking the right seeds with the native laborers. Being one of the most cultivated crops in Wayanad, coffee plantations can be seen everywhere here. It covers one-third of the total cropped areas in the district. Most of the resorts in Wayanad hand you over an opportunity to have a walk through the coffee plantations and to learn more about the ecological diversity in Wayanad.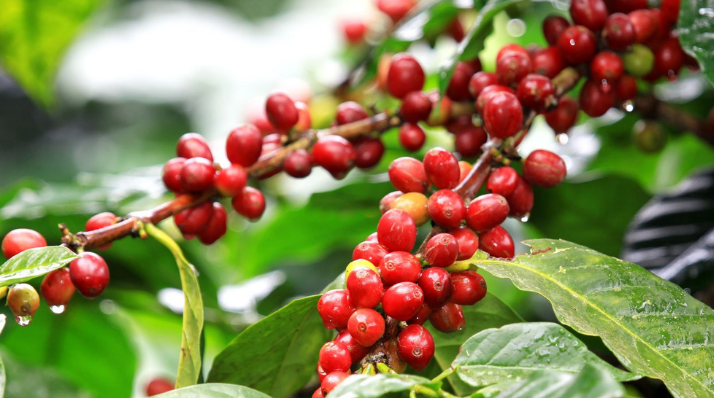 Wayanad is also a home for black pepper, which is also known as the black gold – the mysterious dried berries which drew Europeans to India! It may seem that it is a lush green thick forest in the first look from a distance, since the pepper plantations are tightly packed for miles around the hills.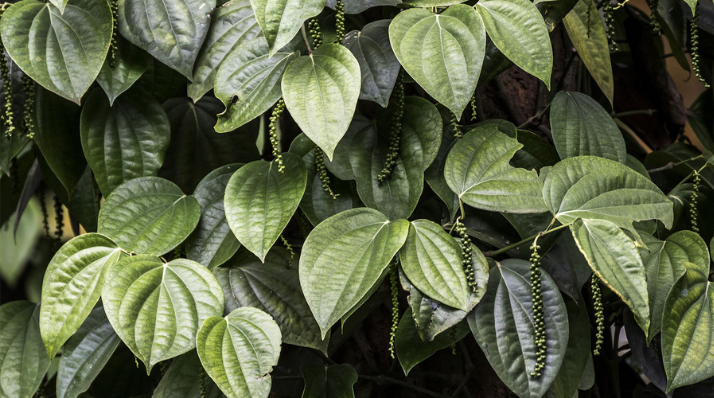 There is no wonder in the fact that Wayanad was once the bowl of thousands of rice varieties. Cheruvayal Raman, who is from wayanad also known as the 'guardian of native paddy' has preserved over 50 indigenous varieties of paddy. Being perfect for the paddy cultivation here, the valleys of Wayanad still holds the possession of many rice varieties. Some people here, especially the tribal families who own the farmlands considers farming and harvesting as a festival and not as a business. Being a part of the farming and harvesting days here is truly worth an experience.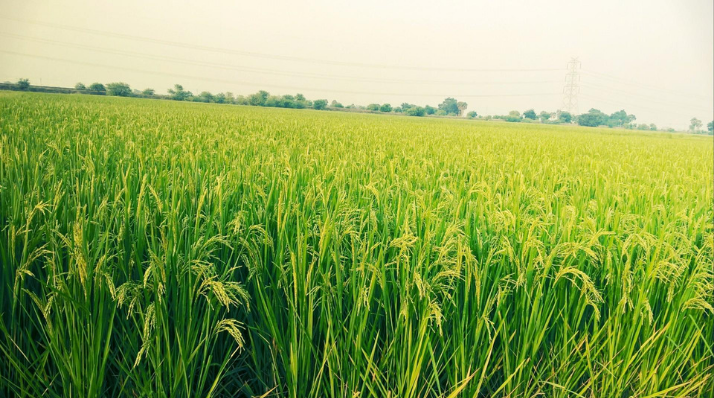 One will be fascinated by the diverse farming options that can be carried out in this land because we can also find pepper, ginger, cardamom, and rubber plantations, along with the major products like papaya, areca nut, and other vegetables and fruit trees like jackfruit and mango. The landscape which is filled with mountains, valleys, forests and the soothing climate here together have created a perfect ecosystem for almost all kinds of farming.