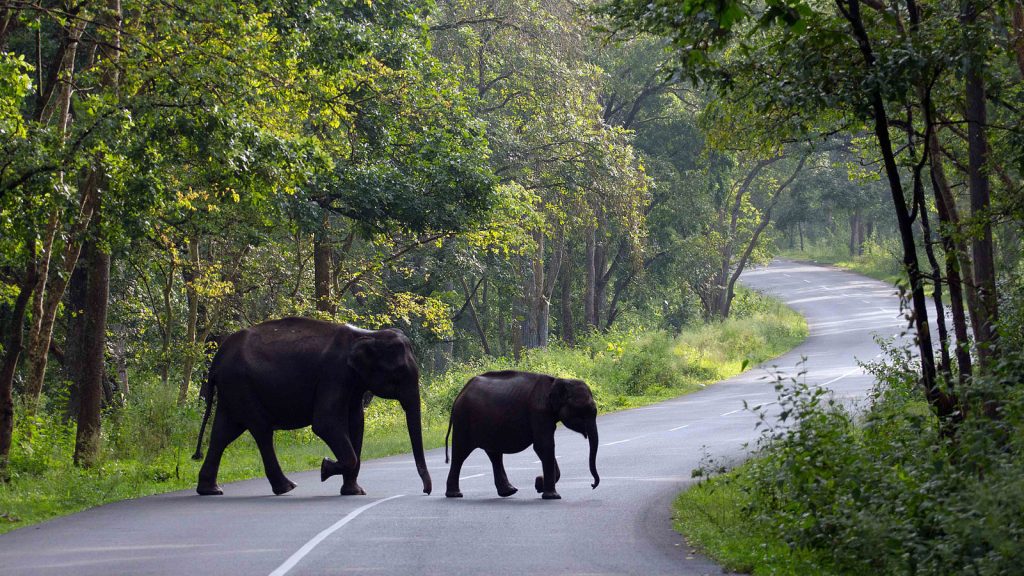 Planning a trip to Wayanad from Chennai? How to reach Wayanad from Chennai? Well, before we answer all the queries looming inside your minds, let us tell you some things. First, you have made an excellent choice. Second, you are in for fantastic surprises. Wayanad is a fantastic tourist destination that is loaded with natural beauty and charm. There are mystical green forests housing roaring beasts and chirping birds. There are sprawling green plantations that are fragrant and inviting. Wayanad is home to some of the most exquisite waterfalls of the region.
You can also find the earliest traces of Neolithic Ages in the region. So, all in all, it is a perfect getaway for adventure, rejuvenation, exploring the nature and unwinding your tensed nerves.
Now, having said a lot about the place, let us find the ways you can reach there from Chennai.

How to Reach Wayanad from Chennai
You can reach Wayanad from Chennai via trains as well as flights. Find the relevant information in the following section:
By Air
The aerial distance between Chennai and Wayanad: 472 KM
There are no direct flights between Chennai and Wayanad. You have to arrive at Kozhikode International Airport. Then, you have to travel via road for 50 KM to reach Wayanad. So, depending on your choice of the flights, you can reach Wayanad in between two to three hours.
By Rail
The distance between Chennai and Wayanad is 595 KM by train. The nearest railway station is Kozhikode. From Kozhikode, you have to travel 50 KM to reach Wayanad. The best option is to board the Lalbagh Express from Chennai to Bangalore and Indica Express from Bangalore to Kozhikode. The complete train journey will take around 11.15 hours. You can travel via taxi or bus to Wayanad.
The train route offers splendid scenery along the track. So, if you are not a fan of night travel, you can also travel during the day-time. The forests and plentiful nature will keep you happy and engaged.
Where to Stay?
Now that you have read about reaching Wayanad let us find the best accommodation option.
Located in Sulthan Bathery is a fantastic nature resort – Raindrops Resorts. The place offers a perfect mix of nature and luxury. You can enjoy a stay at beautiful 13 Kerala-style cottages that are nestled amidst the greenery and trees. The cottages are private and are perfect for the honeymooners as well.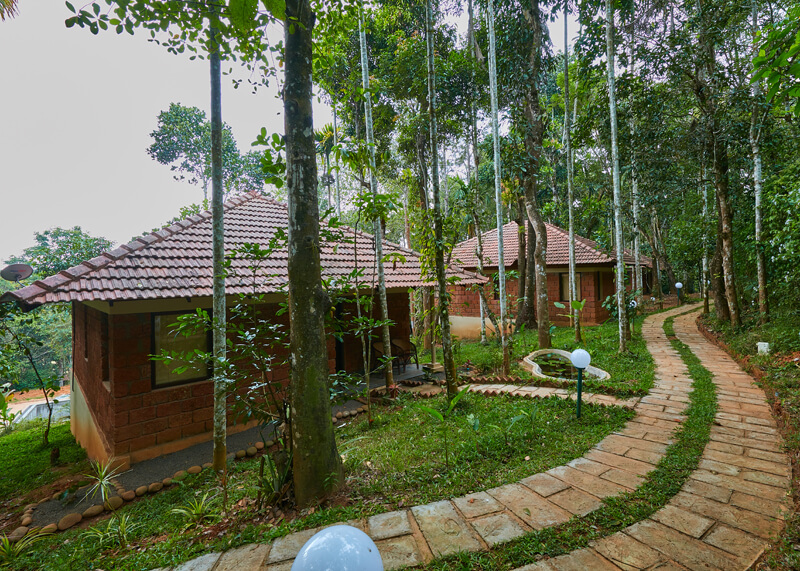 The resort has an in-house spa and wellness centre where you can enjoy the traditional Kerala Ayurvedic therapies and massages. You can enjoy indoor and outdoor games; roam in the plantations and forests nearby. The resort organizes various adventurous activities such as:
Guided trekking tours
Bicycle Tours
Tribal Village Tours
Safaris
Plantation Tours and many other activities
Special tour packages are available in the following categories:
Corporate Travellers
Honeymoon Packages
Holiday Special
Wayanad Escapade
These packages are affordable and encompass lots of activities. The Honeymoon Package also comprises decorations, cake, floral baths and complimentary massages at the in-house spa and wellness centre. You can plan your stay with kids as well. There is an ample number of opportunities to enjoy a vacation with family as well.
Finally, you can choose any path, and it will lead to majestic landscapes of the region. You can also enjoy light walks in the surrounding areas to witness nature in various beautiful forms.
Now that you have read about the Raindrops Resorts let us move ahead to find the ways to spend amazing three days at Wayanad.

Day 1 – Arrival and Sightseeing:
Once you have arrived in Wayanad, you can begin with the sightseeing tours to enrich your senses. Hire a jeep and visit the Thollayiram Kandi. It is a 900-acre private estate. The dirt roads, untarnished forested areas and abundant beauty all around, make it a surreal place. This is one of those places that are still intact and uninfluenced by the human touch. Move towards Elimbilery Hills and finally to Ambukuthi Hills. You can also plan a homestay accommodation here.
All these places will offer you plenty of opportunities to revel into the beauty of ambient nature. You can also enjoy a night under the star-studded sky. Camping, hiking, mountain climbing and trekking are some of the best adventurous activities you can enjoy here.

Day 2 – Chembra Peak, Karapuzha Dam and Soochipara Waterfalls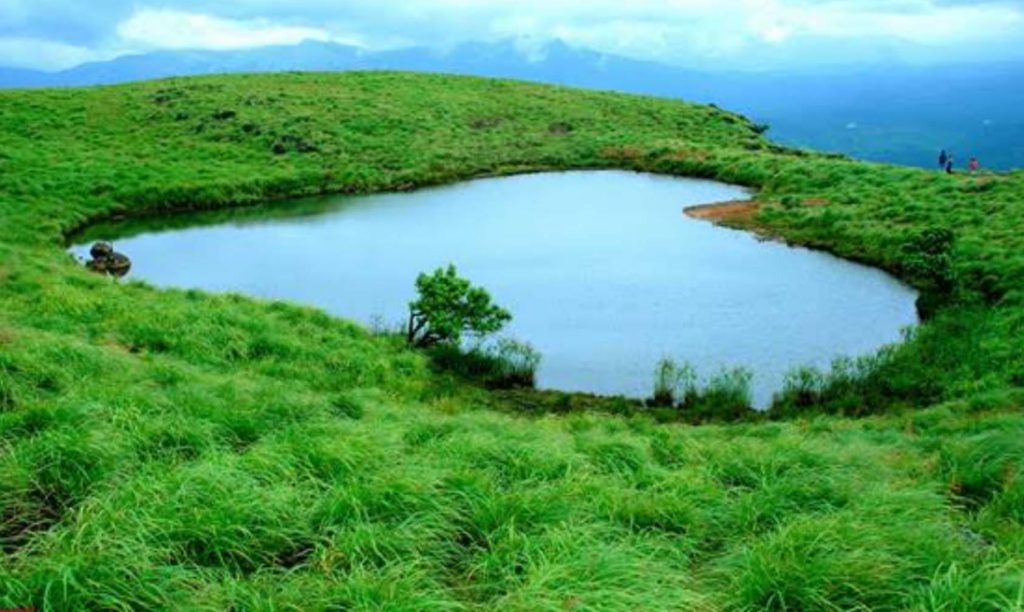 Rise and shine early in the morning, for you have to reach Chembra Peak. Only a limited number of people are allowed to climb the mountain every day. So, the early you arrive, the better are your odds of covering the attraction. Once you have climbed and captured the beauty all around, you can move ahead. Karapuzha Dam and Soochipara Waterfalls are the two attractions that you can cover on Day 2. If you are a late-riser, you might not be able to cover both of them. So, plan your time well.

Day 3 – Cycling Tours, Edakkal Caves and Safaris: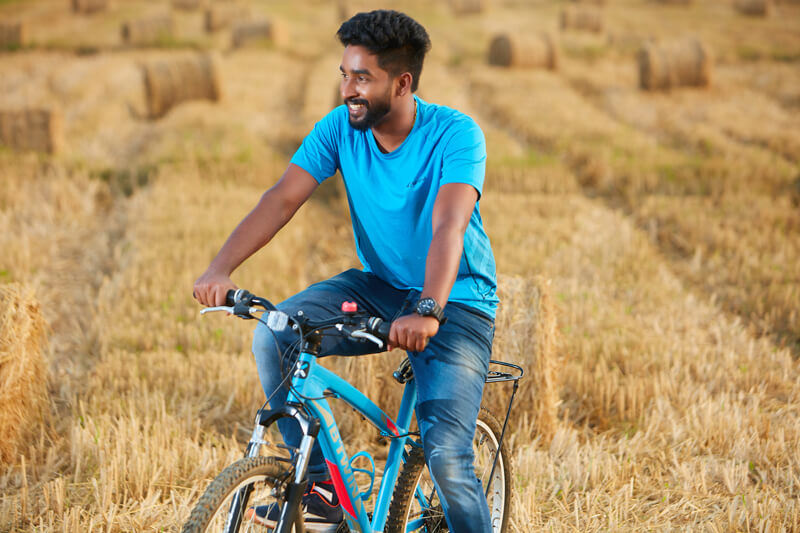 The trip to Wayanad is not considered complete if you don't enjoy the safaris and Edakkal Cave tour. Hire a bicycle and reach the Edakkal Caves. Explore them and take a taxi towards the wildlife reserves of Muthunga. You can also explore the wildlife in the reserves of Tholpetty. Enjoy a safari in the deep woods and witness the prowling tigers, leopards and elephants. Now, come back and pack your bags to travel back home!
If you are not into adventure and want to witness the natural beauty only, then you can follow the following itinerary for Day 2 and Day 3:

Day 2:
Explore the Soochipara Waterfalls and Meenmutty Waterfalls. Now explore the Pookode Lake and Banasura Sagar Dam. All these places are filled with abundant nature on all sides.

Day 3:
Visit the ruins of Jain Temple, Edakkal Caves and Muniyara. Muniyara has ancient burial vaults. If you have some spare time owing to the time of train or bus, you can also explore the Kuruva Islands in Mananthavady.
If you are travelling purely for adventure, then the must-visit places in Wayanad are:
Soochipara Waterfalls
Meenmutty Falls
Chembra Peak
Phantom Rock
Tholpetty and Muthunga Wildlife Reserves
So, readers, this is how you make the most of your 3-day trip to Wayanad from Chennai!!
Happy Vacation!!