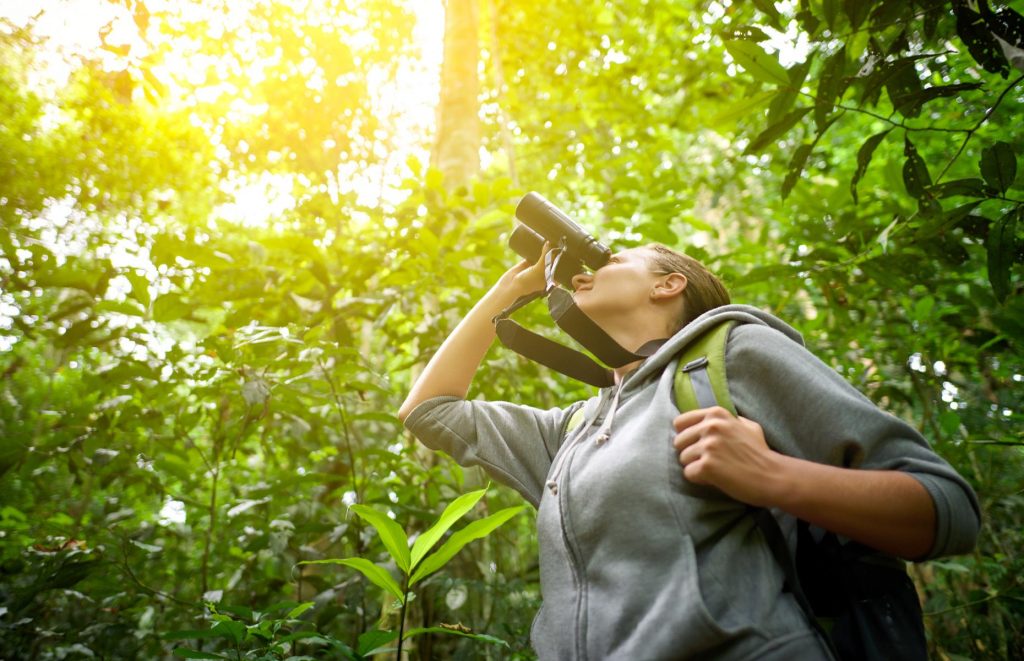 There are many Bird watching Locations in Wayanad. Some of them are listed below. Wayanad, which is also known as the 'green paradise' lies in between the mountains of the Western Ghats. It is called the 'green paradise' because it forms the border of the greener portion of Kerala. It lies at a distance of 76 km from Kozhikode.
Wayanad district is located on the southern tip of the Deccan plateau and in the north-eastern part of Kerala. It is at a short distance from popular tourist destinations like Ooty, Kannur, Bangalore, Mysore and Coorg. Many people are visiting Wayanad from Chennai, Bangalore, Mysore etc. for a weekend getaway.
History of Wayanad

Wayanad is spread over an area of 2132 sq km and includes three talukas, namely, Mananthavady, Sulthan Bathery and Vythiri. The headquarters of the district is situated at Kalpetta. Wayanad District was formed on November 1, 1980, as the 12th district. It has been formed from the Kozhikode and Kannur districts. 'Wayanad' means 'Land of Paddy Fields'.
Wayanad has a rich history and the hills of Wayanad have several pieces of evidence of the New Stone Age civilisation. There are pictures and pictorial writings on the walls of both the caves of Ampukuthimala, which lie between Sulthan Bathery and Ambalavayal, that provide crucial information about the past era and civilisation.

In ancient times, Wayanad was under the rule of the kings of the Veda tribe. Later its control was passed in the hands of the Pazhassi Rajahs of the Kottayam Royal Dynasty. After becoming the king of Mysore, Hyder Ali invaded this land and brought it under his control. However, it went back to the Kottayam Royal Dynasty during the reign of Tipu Sultan.
Several changes were seen in Wayanad after it came under British rule. Tea and other cash crops were cultivated in the plateau and roads were also built from Kozhikode and Thalassery, across the risky slopes of Wayanad.
People & Culture in Wayanad

The famous tribal events and folk dance performances by tribes are hosted between February and May. Wayanad celebrates Onam, a famous festival during August- September. Other main festivals celebrated in Wayanad include Maha Shivaratri and Vishu.

Food & Shopping in Wayanad
Special cuisines of Wayanad include Poricha kootu, Moru kootan, Avvial, Pal payasam and many more. However, tourists can have customized food as per their needs, such as north Indian, Biryani, purely vegetarian food, Jain cuisine, etc.
Wayanad is well known for the spices of Kerala. Wayanad has shopping centres where tourists can take home the spices of Kerala, different flavours of tea and coffee. Wayanad is famous for crafts made of coconut shells, ivory, canes, wood, Bamboo articles and metals which can be shopped.
Wayanad, situated in the state of Kerala, has been attracting tourists from all over India. When one visits Wayanad, one can revel in the breathtaking view that this place offers. Generally, it is not easy to come across places that are a true representation of peace and tranquillity. But, Wayanad is an exception to this fact. Ornithologists flock over to this place to enjoy the varied species of bird in the bosom of nature. One can find numerous bird watching sites spread over the entire district. Birders will love to watch and click pictures or resident and migrant birds.
One can find more than 350 species of birds in this place. Many of them have been listed as endemic or endangered by the IUCN.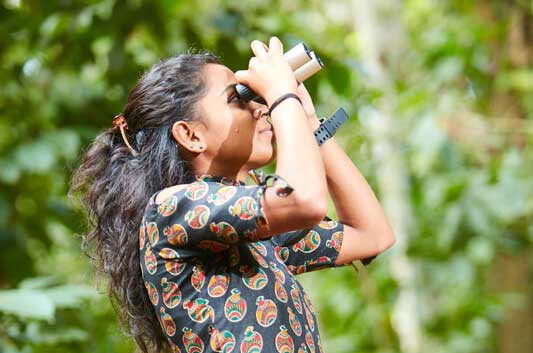 If you wish to enjoy birdwatching, you should visit the caves in the morning hours. You can easily spot a variety of birds and click pictures. It would be better if you do not make noises while bird watching as it will scare away the birds and you will lose the opportunity. The best time to visit Wayanad for bird watching is during spring or autumn. Summer and winter seasons are not so preferable. If you have been planning to share your interest with your family or wish to inculcate this same habit in your kids, you can plan a weekend trip with family and visit Wayanad. Your children will not only get a chance to experience the close call of nature but learn to appreciate the beauty that it holds. 

Here is a list of places that gained prominence amongst birdwatchers and ornithologists. You should mark these places on your maps and plan your schedule accordingly. These places mentioned as follows:  

Muthanga Wildlife sanctuary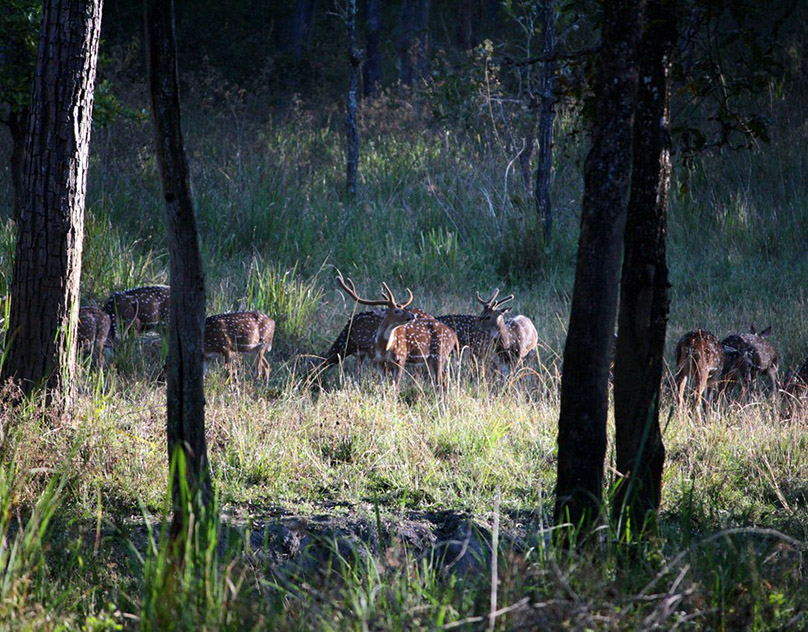 Muthanga Wildlife Sanctuary is the largest one in the state of Karnataka. This sanctuary is located on the border of two adjoining states, namely Tamilnadu and Karnataka. It is also referred to as Wayanad Wildlife. Spread over 354 sq. km, it is home to many kinds of deciduous trees. Photographers and people who appreciate the beauty of nature flock over to this place. You will not only get to view a variety of birds, but also many different species of animals. It is known for the best bird watching locations in Wayanad.

Pakshipathalam Bird Sanctuary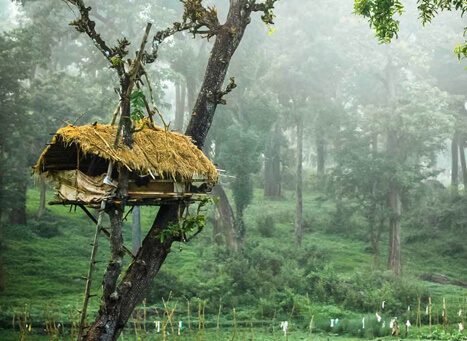 Wayanad is a one-stop address for every trekker. One such spot in Wayanad that has captured the mindset of every tracker, ornithologists and nature lovers is the Pakshipathalam Bird Sanctuary. Here virgin forests, streams and steep hills together offer challenging avenues for trekking. 3 hours trekking is probably the best way to traverse through the rustic landscapes of the bird sanctuary. It is best known for the presence of `Edible Nest Swift light.' It is believed that the nest is made of solidified saliva and is used to make bird's nest soup. It is one of the best Bird watching place in Wayanad.
Kuruva Islands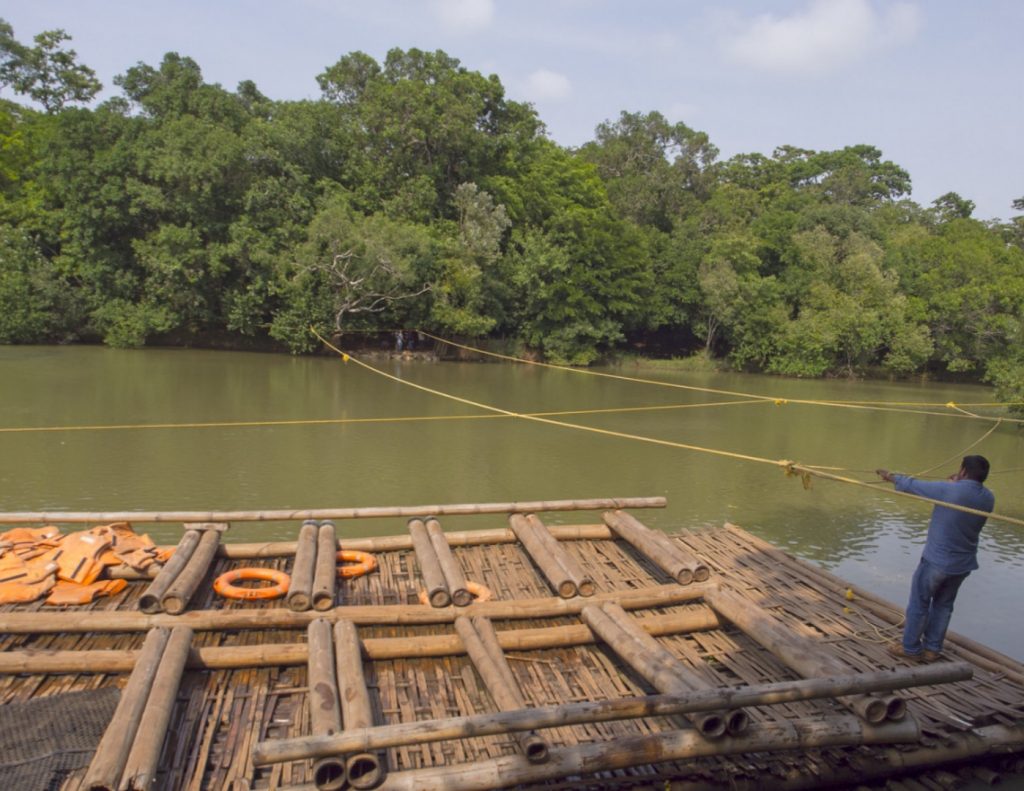 The islands are around 40 km from Kalpetta, the district headquarters. Entry is regulated to ensure that they are not packed with tourists through the day; they are open to visitors from 9:30 to 15:30. When elephants are spotted crossing in the region, entry is completely restricted until they are safely away in the forests.
The locals who double up as guards do an excellent job of making sure that the island truly remains an ecotourist spot. The goal to keep it plastic-free is so far being met. If you wish to take a disposable water bottle inside, you have to make a cash deposit at the counter. You only get your money back if you still manage to hold on to your bottle while leaving the island.

Kuruvadweep is one of the best Bird watching Locations in Wayanad and is both homes as well as a transit point for several local and migratory birds. The thick evergreen canopy provides an excellent nesting spot. Darter (snakebird) resting on a branch at the island.
There is a constant stream of tourists waiting for rafts to take them to the other side of the river. From bird watchers to lazy picnickers to ecotourists – Kuruva has something for everyone!
If you are interested in bird watching, visit us at Raindrops Resorts. You can book a cottage and experience the breathtaking view that Wayanad provides to its tourists. Whether you are travelling with your spouse for your honeymoon or planning a family vacation with your wife and kids, you can reach out to us and make use of holiday and honeymoon packages that we provide. If you have a streak of adventure or want to explore Wayanad with your colleagues, you can avail our services at affordable prices. Plan your vacation and stay at our luxury resort. No other place will offer you better services. So, what are you waiting for!